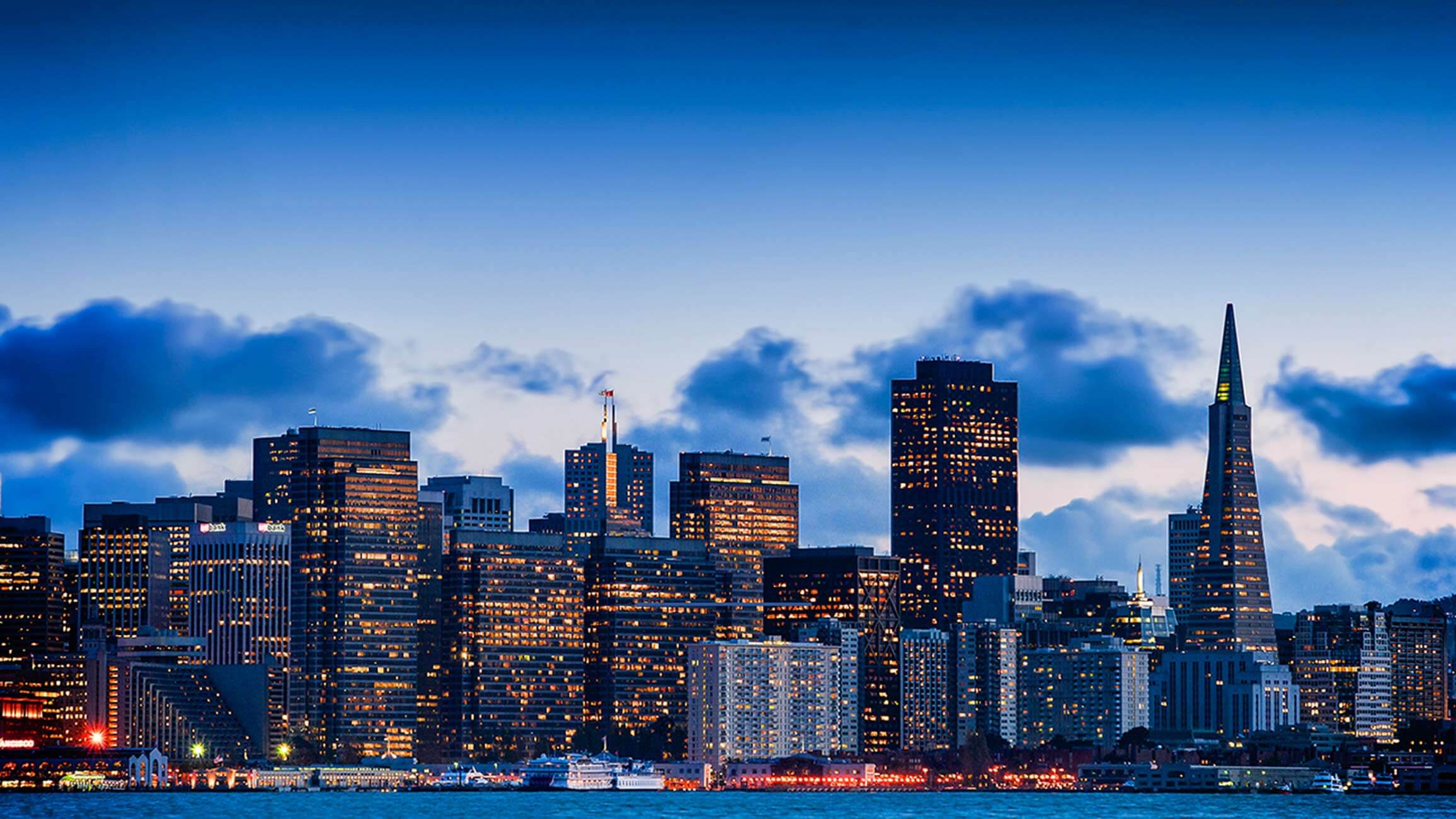 Welcome 2 Financialize
Financialize is an Internet-based lead generation service for
Financial Advisors & Insurance Agents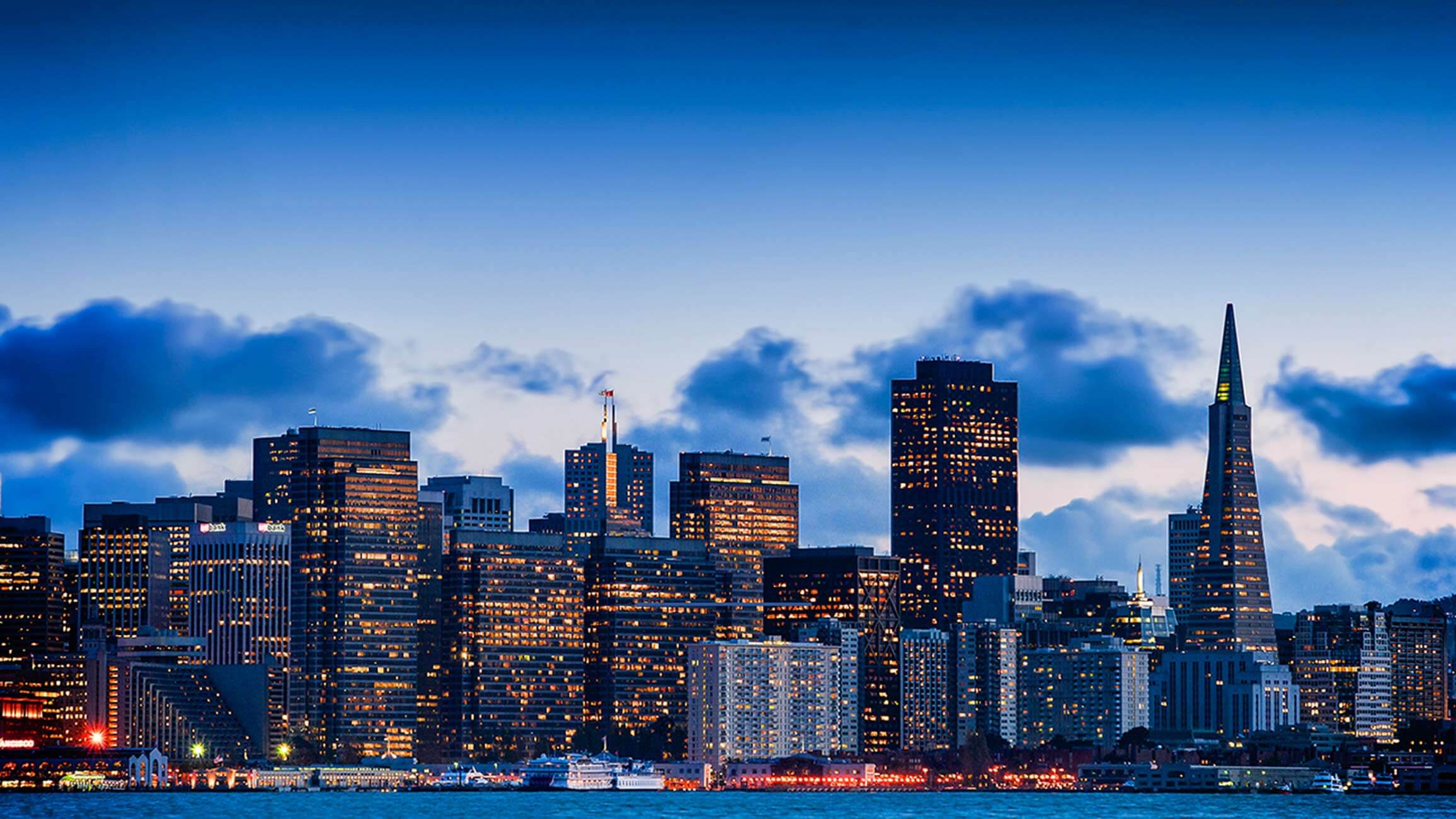 Welcome to Financialize
Financialize is an Internet-based lead generation service for
Financial Advisors & Insurance Agents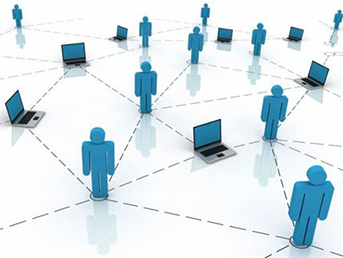 About Us
Financialize is the leading source of phone qualified leads for financial advisors and insurance agents. We use only the top Internet brands and proven lead qualification techniques to generate a steady stream of qualified prospects for our clients.
Based in the San Francisco Bay Area, our team has over 25 years of lead generation experience and a commitment to quality service that is unparalleled in the industry.
Advisor Reviews
Darrach Bourke, Larkspur, CA
Anthony Owen, Co-Founder, Annuity Agents Alliance
Dena Alvis, Houston, TX
Tom Malone, Atlanta, GA
Richard Lanthem, Minneapolis, MN
We can't promise that every advisor will have the same success with our leads. Leads are a "numbers game", and we all know it. What we can promise however is that we will do everything in our power to deliver only the most qualified leads that we think have a reasonable chance of turning into business for you.
Our Leads
We've got the best leads in the industry and we leave nothing to chance.We use the best sources to target the right prospects, and our qualification process weeds out the rest.`
1We start with the best sources
Our leads come from high quality, branded websites that we control. These sites attract consumers who know what they want, and are looking for help.




What better way to attract consumers interested in annuities than to have the best domain in the industry? Every consumer that comes to our site and fills out a form knows exactly what they want… an annuity!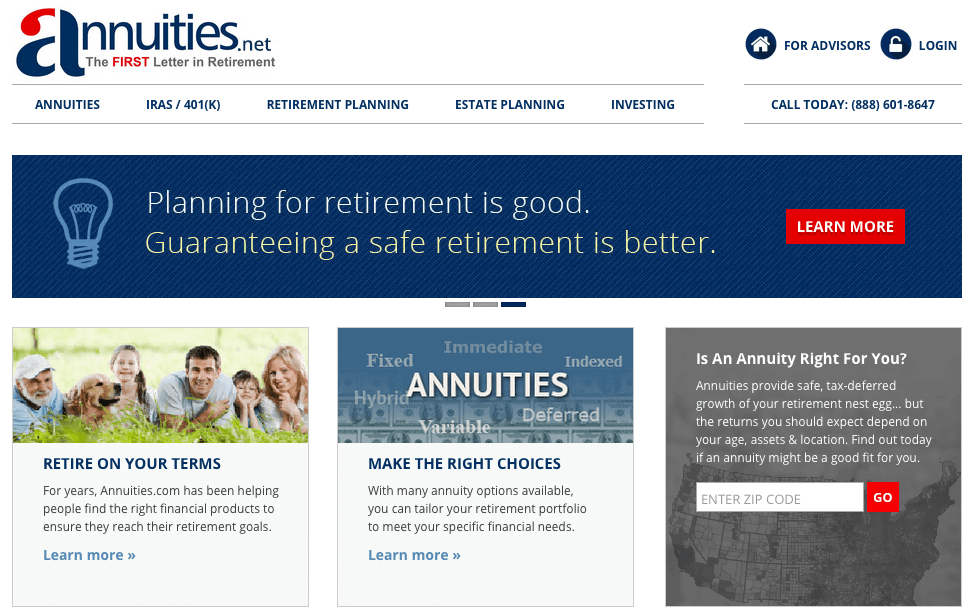 Yes, we own Annuities.net as well! We use this site to attract "organic" visitors (i.e. the consumer comes to our site after typing in keywords like "invest in annuities" or "annuity rates" on Google or Bing)..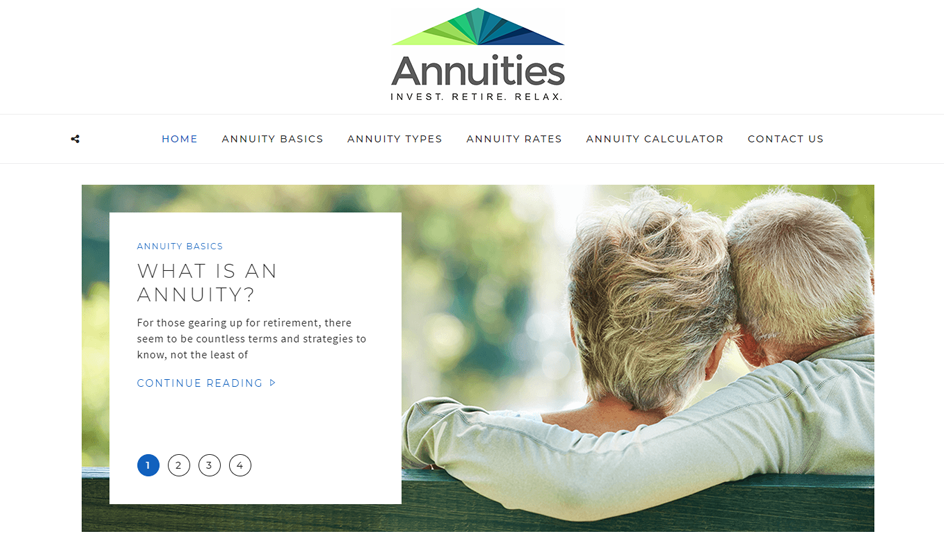 Yes, we control this domain too! What better way to attract consumers interested in annuities than to have the best domain in the industry? Every consumer that comes to our site and fills out a form knows exactly what they want… an annuity!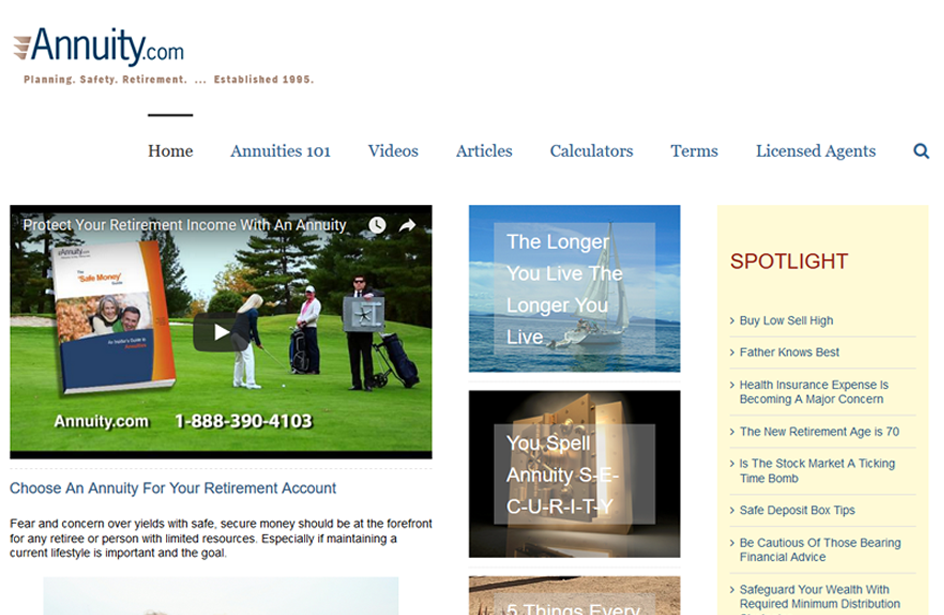 Investments.news focuses on finding consumers interested in discussing their retirement planning with a licensed professional. We then try to phone qualify each lead to gauge their interest in safe money products such as annuities.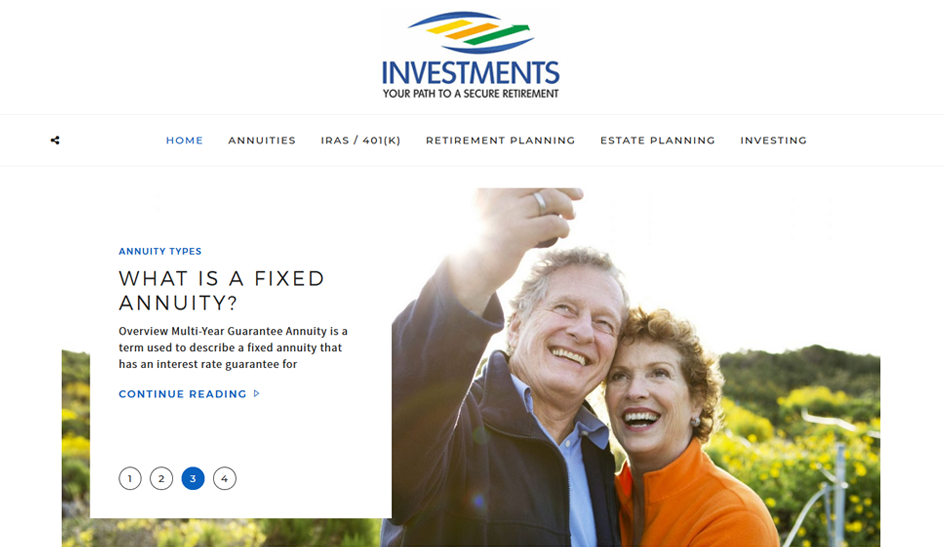 2We find the right prospects
Our carefully crafted advertisements find consumers who are interested in receiving help from an advisor, and who have money-in-motion.
We generate over 5,000 Monthly Annuity Leads
Here is a sample of what our phone qualifiers deliver.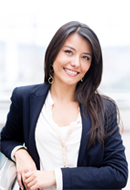 Notes from an actual lead:
Charles has $325,000 saved for his retirement. Over $200,000 of this money is in his IRA, While the rest is in a combination of mutual funds and stocks. His greatest concern is outliving his retirement savings, so he is interested in a product that will guarantee monthly income when he is older. He and his wife would like to retire in 5 years and want to be sure they are making smart choices with their money. Charles says the advisor can call anytime but prefers late afternoons if possible.
FAQs
Still have questions? We've been doing this for years, so we're guessing that the following are questions that you might be thinking about.
What results should I expect?On average, advisors set 50% to 70% of our leads to appointment. Individual results will of course vary, but if you aren't closing at least 10% of your leads to sale, something is wrong.
Should I use the Elite Program or the Auction Program?You should sign up for both. The Elite Program will deliver you our best, cherry-picked leads, while the Auction Program helps you cast a wider net and pick & choose from the remaining leads at your convenience.
How many leads are available in my territory?This depends on which program(s) you choose (the Elite Program gets the most), how large your territory is, and what your monthly budget is for leads. Our system is able to increase and decrease lead flow in specific areas on demand, so unless you cover a very small, rural area we should be able to get you leads.
Are there any pre-payments or minimum requirements?No. There are no set-up fees, no monthly minimums and no pre-payments. You are free to come and go as you like.
Get Started
So, hopefully we've convinced you! You want to buy leads. We want to sell leads. So far, so good!Set-up your account in 3-minutes using our self-service wizard, and you'll be on your way to getting your first client via Financialize!



CREATE ACCOUNT
© 2021 Financialize.com. All Rights Reserved.About UsContact Us Terms of UsePrivacy Policy
San Francisco Skyline photo compliments of Cliff Baise and licensed by Creative Commons.